The evidence for delivering wood energy to New Zealand
Posted by

Anne Phiri

on Monday, 23 December 2019
Where:
Copthorne Hotel, 100 Oriental Bay, Wellington
---
Government is developing policies relevant to the wood energy sector and seeks evidence of what the sector can contribute and what would assist achievement of the extensive benefits of using wood and other biomass resources as a source of energy. Industry is looking for renewable energy for heat processing.
Wood is a fully renewable resource and with prudent management 'should never run out' as it will always be available from forestry and other land uses.
The Ministry of Business, Innovation and Employment has released a discussion document accelerating renewable energy and energy efficiency and is seeking input from the relevant sectors.
Te Uru Rakau is developing a forest strategy and is seeking contributions from sectors who can add value to our forests.
Other government agencies are also considering the opportunities from using wood and waste biomass to replace fossil fuels in communities and industry.
Bioenergy Association has identified that with transformational policies for renewable fuel use by industry that 1 Mt CO2-e pa of greenhouse gas emission reductions could be achieved by 2035, and 1.8 Mt CO2-e pa by 2050. This is a replacement of 20PJ of fossil fuels.
This workshop is to share evidence from the wood energy sector with industry and government of why use of biomass energy is growing, identify those aspects which make projects successful, and identify barriers where new policies or assistance would assist get quicker replacement of fossil fuels by industry and the community.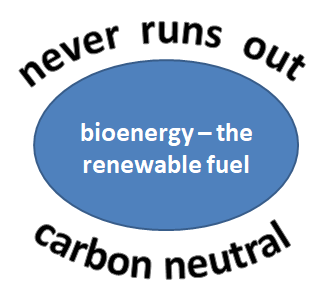 If you are involved with the wood energy sector and process heat then come share the latest evidence 'face to face' with policy makers and heat users.
Material to read before the workshop
The Ministry for the Environment has published a technical report which sets out abatement costs curves which are important for biomass energy. The report, Marginal abatement cost curves analysis for New Zealand, assesses a range of abatement options for New Zealand across the economy. It provides an analysis of the technical potential of different options to provide an early indication of their scale and costs. It is important that you review this report prior to the workshop and provide comment to MfE by 28 February.
Actions to reduce use of fossil fuels for process heat

(Information Sheet 46)

GHG reduction using wood energy

(Information Sheet 48)
Programme and Registration
Bioenergy Association Gold and Silver members