Technical Guide: Biomass heating - small log and wood pellet systems
This publication was commissioned by the Department of Energy and Climate Change and Forestry Commission Scotland for the Regional Biomass Advice Network (RBAN).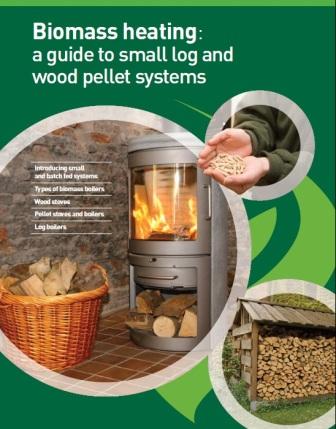 This guide describes the use of logs and wood pellets in small and batch fed systems. These are wood stoves, pellet stoves, log boilers and pellet boilers with a maximum output of 50 kilowatts (kW). Installation of appliances up to this size is governed by the Building Regulations.
Other guides in this series:
This section of the website is restricted to financial members of the Bioenergy Association. To enter it, please enter your username and password in the boxes below. If you would like the system to store this information on your computer for future sessions then tick the 'Remember Me' box (and don't use log out).