Information Sheet 43: Biomass fuel resource availability projections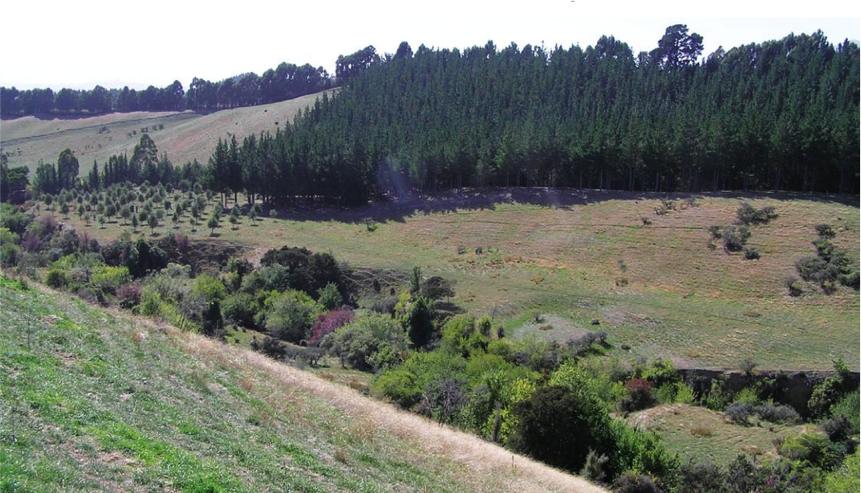 New Zealand is rich in biomass from wood and waste which can be used for combustion into energy. The biomass which can be made into heat plant fuel can be derived from in-forest residues, municipal wood waste, wood processing residues, orchard residues and straws / stover from arable cropping. The raw resource can be processed into and sold as pellets, briquettes of various sizes or chip / hog fuel.
The benefits of using this natural renewable resource as fuel for production of heat are many, including the ability to significantly reduce site greenhouse gas (GHG's), reduce particulate emissions affecting resource consent compliance, and avoiding other issues that natural gas and coal fuel deliver.
Related documents
Click here to read the full document.