Technical Note SB06: Types of solid biofuel available in New Zealand and Australia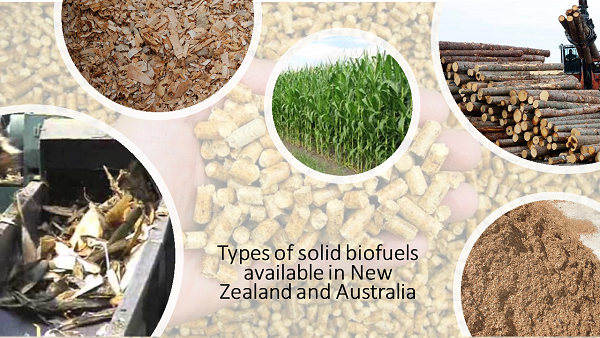 For efficient selling and buying of biomass fuel it is important that both the sellers and the buyers are clear on what they are have available to sell and are wanting to buy. Biomass fuel traded in New Zealand and Australia can be categorised as set out in the Bioenergy Association's 'Technical Guide 01:Solid Biofuel Classification Guidelines'.
The classifications are based on international standards for describing solid biofuels.
Related documents of interest
Click here to read the full document.