Technical Note SB50: Risk assessment
The first step to controlling combustible dust hazards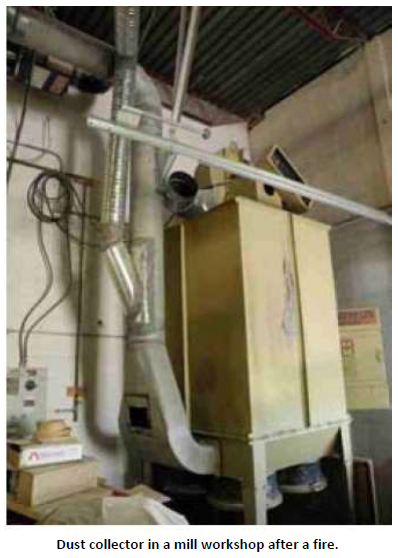 Combustible dust fire and explosion risks grow silently – on places like ceiling beams and trusses and other out-of-sight areas. Tragically, we know too well that if it's not managed properly, combustible dust can catch fire and burn or cause an explosion, potentially resulting in injuries to workers. But how much do we know about these hazards in our own sawmills and pellet plants?
Do you know what kind of dust is in your workplace? Where does it accumulate? What ignition sources are present? Finding accurate answers to these questions – and many more – is a lot more complex than it may seem on the surface, but is critical for keeping your workers and business safe.
Click here to read the full document.