Technical Note SB55: Explosion protection needs and assessment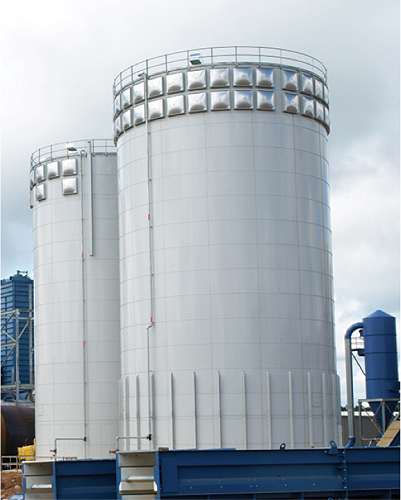 Extracted from Canadian Biomass, June 30, 2017,
by Jef Snoeys Jeff Mycroft and Dave Buchanan / Fike
Wood is the largest biomass energy source today; examples include forest residues (such as dead trees, branches and tree stumps), yard clippings, wood chips and even municipal solid waste. Wood energy is derived by using lignocellulosic biomass (second-generation biofuels) as fuel. Harvested wood may be used directly as a fuel or collected from wood waste streams to be processed into pellet fuel or other forms of fuels.
Biomass power plants rely on biomass availability in close proximity as transport costs of the (bulky) fuel play a key factor in the plant's economics. Rail and especially shipping on waterways can reduce transport costs significantly, which has led to a global biomass market.
The concern with this is that during the processing of wood biomass, wood dust will be produced, which results in fire and explosion hazards. As a general rule, fire and explosion hazards increase with the fineness of the dust particles suspended in air.
Click here to read the full document.